weather performance
Designed to provide first class safety and security, our fully reversible windows offer outstanding weather performance. Paired with the inherent resilience of PVCu, they can easily withstand the elements and ensure the safety of your customers in adverse weather.
versatile application
Our fully reversible windows are extremely versatile and can be used in a wide range of applications. Their ability to be cleaned from the inside makes them the ideal choice for tower blocks, social housing, hospitals, care homes or any property with restricted access.
market leading quality
The fully reversible windows we supply are designed to be the best in class for performance and quality. Using market leading innovation from Deceuninck, we ensure that these fully reversible windows are manufactured to offer excellence as standard.
excellently insulated
The glazing options that we offer are not only conducive to enhancing the thermal performance of the property, but they can also improve the acoustic insulation. Having undergone acoustic testing, these fully reversible windows can help reduce external noise.
innovative

design
Whether integrated as part of a domestic or commercial project, these fully reversible windows are designed to fit seamlessly. Their unique mechanism means that they are ideal for projects where the specification requires a reversible or easy clean feature. Designed to be larger than typical casement windows, they also offer larger vent sizes.
You can offer your customers an appealing new addition to their property with consistent and balanced sightlines. The fully reversible windows we supply also require very little maintenance, regardless of which colour or finish the end user chooses. Improve the quality of your offering with ease when you choose Made for Trade.
Request A Quote
high quality

fully reversible windows
Our fully reversible windows are extremely versatile and can be the perfect addition to any domestic or commercial project. Customers can choose between standard or enhanced security to meet any necessary building or client specifications. Residents can rest assured that their home is safe from unwanted visitors.
As well as offering unrivalled weather performance, these fully reversible windows exhibit outstanding wind resistance, water tightness and air permeability to protect properties from the elements. Demonstrating best in class thermal performance, these 'A' rated fully reversible windows can help to lower energy bills and potentially save your customers money.
Value for money
With our fully reversible windows, you can effortlessly enhance the quality of your product offering. Request a quote from us to take the first step. Once you have provided us with the necessary measurements and requirements, we will provide you with a tailored cost. You can also speak with us about applying for a trade account.
Why Choose


Made for Trade Windows?
Our aim here at Made for Trade is to supply only the highest quality products and service to our customers. We manufacture our fully reversible windows to your exact specifications to ensure the satisfaction of you and the end user. To demonstrate our confidence in our products, we offer a ten year guarantee on all our double and triple glazed units.
We understand how important it is to get fast and accurate quotes for your fully reversible windows. That's why we offer same day quotes on all our standard products for ultimate ease. In addition, we will also deliver your order within ten working days to ensure a smooth and streamlined experience. You can collect from our showroom or opt for us to deliver direct to your site.
REQUEST A Quote
Best place by far for all your uPVC doors and windows, made by a team of dedicated and experienced fabricators who work to the highest standards and take pride in their work. All backed up by an equally experienced and professional office and admin staff who are approachable, knowledgeable and friendly and will answer any queries or concerns you may have to give you the best products at the best price. Open to trade and public alike.
Brian Johnstone
Just had my front door, patio door and windows fitted. The guys arrived promptly, got on with the job, cleaned up and left. Kind of like how it should be all the time but very often isn't. The workmanship was first class. Very happy customer.
Jim Gallagher
are these fully reversible windows available in different colours?
Yes, they are. Using market leading innovation from Deceuninck, our fully reversible windows are available in various colours and finishes. Whether your customer wants a woodgrain finish or one of the 30+ colourways on offer, we can help you turn their home improvement vision into a reality.
what other products do you offer?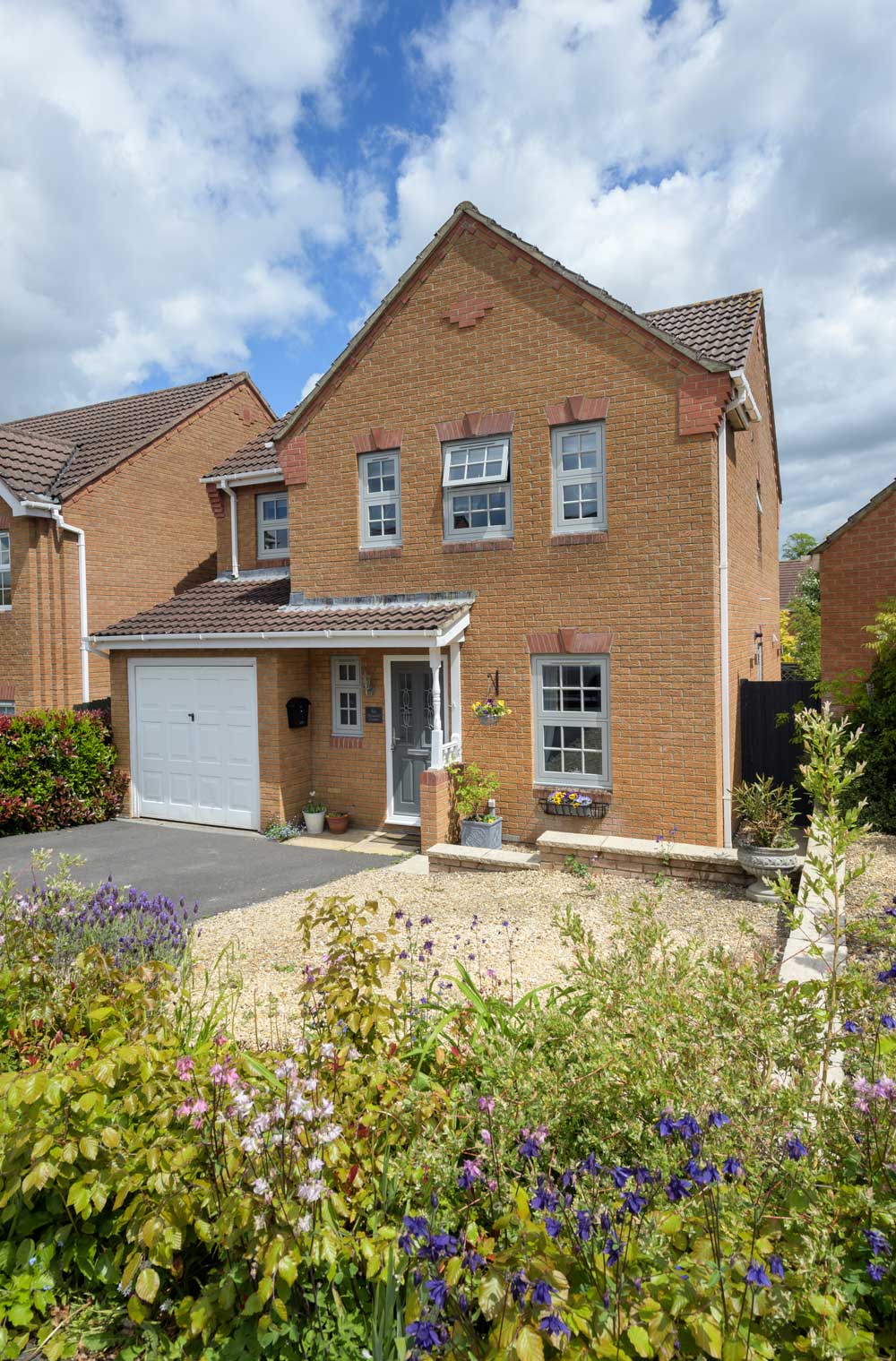 PVCu fully reversible window

prices online
Whether near our trade counter in Baillieston, Glasgow or further afield in our vast coverage area, you can benefit from adding our fully reversible windows to your offering. Request a free quote from us today to find out more.
REQUEST A Quote